0:09:58
The Terraformers
Episode 0: Attack of the Crazy, Demented, Killer Training Instructor
The Terraformer's live pilot episode, including an introduction by its writer and director.
Written by Helen Eaton and Jill Arroway; starring Kari Haley and Wendy Scott; featuring Anna Snyder and Nick Edwards; edited by Wayne Hutchinson
view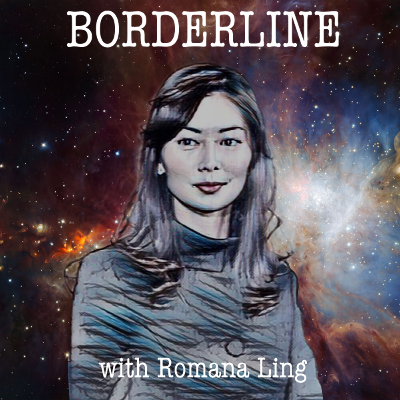 1:29:57
Borderline
Paquin
The war is over. It ended a month ago, and celebrations show no sign of abating. The task ahead of us is to come together, winners and losers all, put our differences behind us, and move on. Soon, the new era of unification will take its first faltering steps. But not today. Today, we party. We're here on Paquin, to join in the celebrations.
Written by Jill Arroway; starring Carolyn Parkinson; featuring Barry Johnson, Ben Edwards, Cedric, David Moore, Hawke, Katie Logan, Miranda Thomas, Nick Edwards, Tee Morris and Trampas Whiteman; edited by Jill Arroway
view