Signal • Blog • News • Seasons • Series • Promos • Crew • Search • Contact
---
Three Times a Charm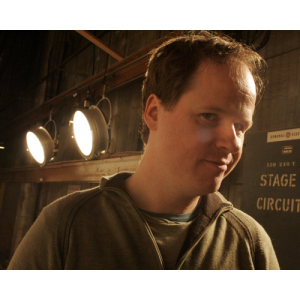 A look at how Joss Whedon introduces characters and concepts of the show to the viewers in the original pilot episode, The Train Job, which became the first aired episode, and in the BDM.
---
Episodes
Title
Aired
Actions
The Ship
The Signal: Season 10, Episode 1
shownotes
---
This is an archive of the Signal website. It is no longer actively maintained.