Signal • Blog • News • Seasons • Series • Promos • Crew • Search • Contact
---
Summer of Serenity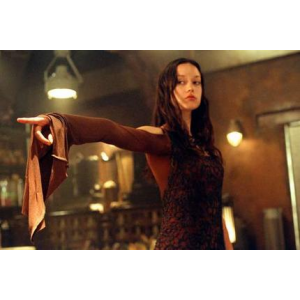 Firefly Talk was nominated for the 2007 People's Choice Podcast Awards over at podcastawards.com, in the categories "Best Produced", and "Movies and Films". Together with Firefly Talk, we produced this series of short podcasts to mark that nomination, beg for votes, and entertain you. We hope you enjoy it.
---
You can download these mp3 files individually, but for your convenience we have also archived them into podcast feeds. Right-click on an RSS icon, copy the link target/location, then paste it into your podcatching client. Alternatively, you can choose your own download interval and starting point to make your own custom feed.
Episodes
---
This is an archive of the Signal website. It is no longer actively maintained.