Signal • Blog • News • Seasons • Series • Promos • Crew • Search • Contact
---
What's Your Serenity?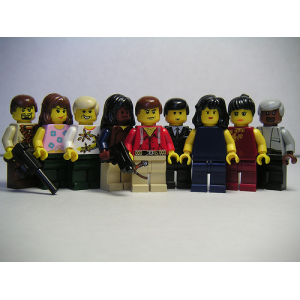 ---
You can download these mp3 files individually, but for your convenience we have also archived them into podcast feeds. Right-click on an RSS icon, copy the link target/location, then paste it into your podcatching client. Alternatively, you can choose your own download interval and starting point to make your own custom feed.
Episodes
---
This is an archive of the Signal website. It is no longer actively maintained.